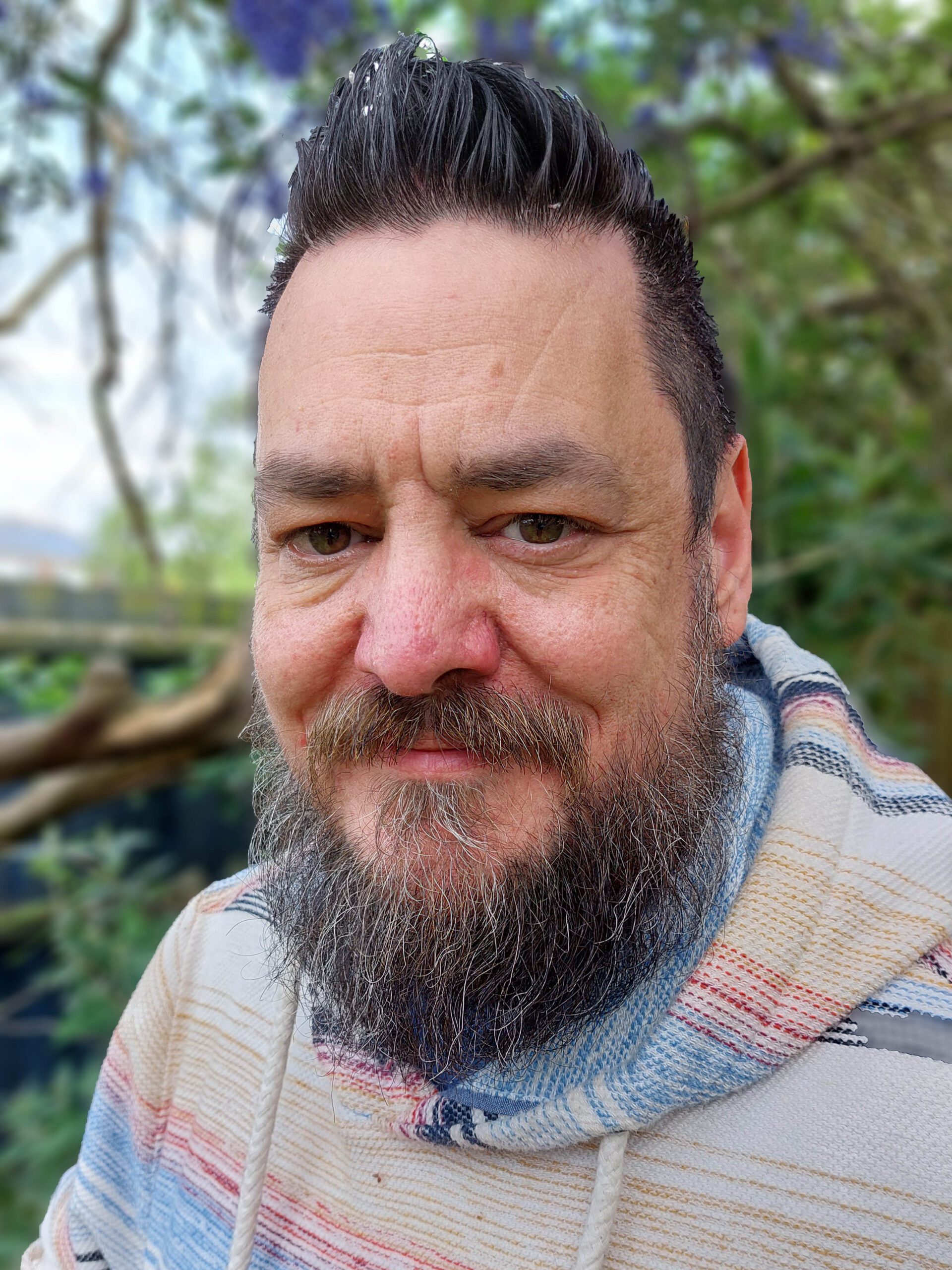 Local craftsman Jon Baily (based in St Ives, Cambridgeshire) is celebrating his successful application for a bursary from the Worshipful Company of Turners. Jon was informed of his success in July 2022 after submitting plans to develop his business, JBWoodcrafts.co.uk, to deliver training on greenwood working skills.
Jon Baily started turning greenwood in 2015 after attending a course on making a neolithic longbow. The skills learned in that course encouraged Jon to keep learning and he officially became a member of the Association of Pole-lathe Turners and Greenwood Workers (APTGW) in 2016.
Since then, Jon has focused on learning how to turn wooden bowls, locking lidded boxes and cups on a traditional pole-lathe.
When asked to describe his style Jon said:
"I enjoy making unique items that not only look great but are intended for daily use"
He continues
"The bursary will allow me to learn new skills such as forging my own tools, this will allow me to become a fully self-sufficient pole-lathe turner. I will be joining Sharif Adams – a successful pole-lathe turner and tool maker – to learn how to forge hook tools.
I am also excited about passing on the skills I have, the bursary will allow me to build new pole-lathes so that I can deliver group lessons"
Talking about his business plans
"I have been lucky enough to be able to spend time developing a business selling greenwood bowls locally. I am now expanding my market by going online at JBWoodcrafts.co.uk and moving into selling courses on bowl-turning"