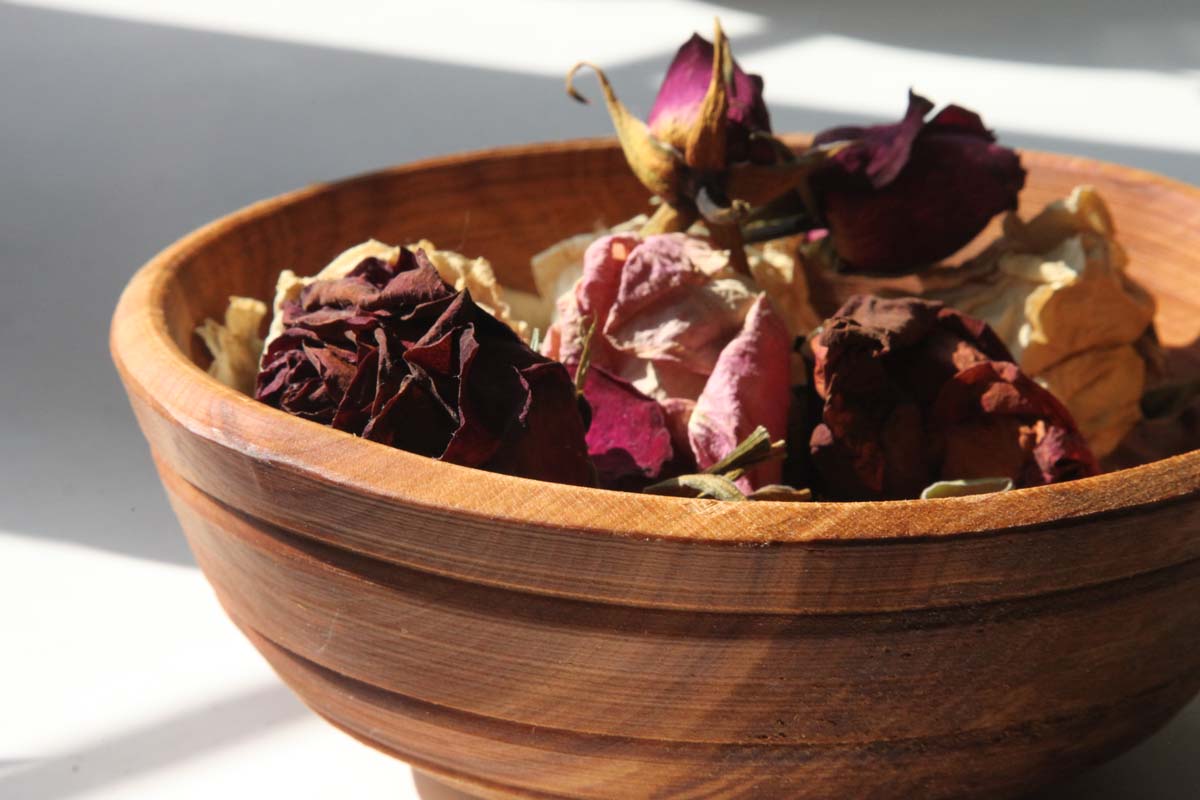 Join me for a day to learn how to turn a wooden bowl. This course is suitable for complete novices or for those that have some experience in either greenwood working or those used to using an electric lathe. Please note that bowl turning on a traditional pole lathe is a physical activity, and those that suffer from knee, back, or hip problems may find a full day too demanding.
The course includes:
You'll learn how to select suitable wood for your bowl, prepare it, and then use a pole lathe to turn it into a work of art. I'll also teach you how to finish your bowl, so it's food-safe and lasts for years.
The day begins at 10 am with an overview of the tools and types of wood that can be used for bowls. I will prepare a bowl blank in advance. This will allow you can spend as much time as possible on the pole lathe. Usually, the course finishes at 4 pm. However, depending on the venue, it won't be a problem if you need more time.
What is a pole lathe?
A pole lathe is a form of lathe in which the bowl is supported between two metal centres that are supported by wooden posts called poppets. The poppets are held in a horizontal lathe bed. The craftsperson turns the work by pressing down on the treadle. This rotates the workpiece towards the craftsperson. At this point, the craftsperson uses a hook tool to remove the waste wood.
What wood will I turn?
Generally, bowl turners use hardwoods as the material for their bowls. Depending on what is available, the types of wood include ash, cherry, sycamore, lime, beech, or birch.
The blank will be approximately 6 – 8 inches in diameter (15 – 20cm).
Where is the bowl-turning course held?
I hold most of the courses at the Haddenham Arts and Crafts centre in Cambridgeshire. However, if you have an alternative, I can accommodate this. I will add other venues to the greenwood events page as they become available.
How much is the bowl-turning course?
I run 1-2-1 courses, taster sessions and group lessons. The prices are included on the event booking page.
How can I use the bowl I make?
You can use wooden bowls as either decorative items or for food. They are great for hot and cold food, and care is simple. To clean your bowl, you only need to wash it in warm soapy water.
Photographs of students learning to turn a wooden bowl